LIEBHERR Delete Kit – DPF & SCR Emulator
DPF and SCR (DEF) system emulator for Liebherr machine
The DPF and SCR (AdBlue) system emulator for Liebherr machine is an electronic device that simulates the operation of an efficient system, which allows you to turn it off completely. The engine lost power and the emission light came on? The emulator will remove any problems resulting from the failure of the exhaust emission reduction system! The emulator disables components such as:
DPF filter
differential pressure sensor
temperature sensors
The emulator also works with Liebherr machines that have already experienced a fault and have therefore been limited in power/torque. After installation of the device, the original performance is restored, because it emulates the correct operation of damaged components, so their actual efficiency does not affect its proper functioning. After the repair, the system does not report errors and there is no torque limitation.
How to install the Liebherr Delete Kit?
Installation of our Liebherr Delete Kit is simple and does not require interference with the engine controller. The Liebherr DPF Delete Kit is equipped with a wiring harness with the appropriate plugs, which must be connected to the indicated locations. After installing the emulator, the Kubota engine's particulate filter must be removed.
Each of our Liebherr DPF Emulator Kit comes with a detailed manual that describes the step-by-step assembly process. You can also always use the support of our service technicians provided by phone or online.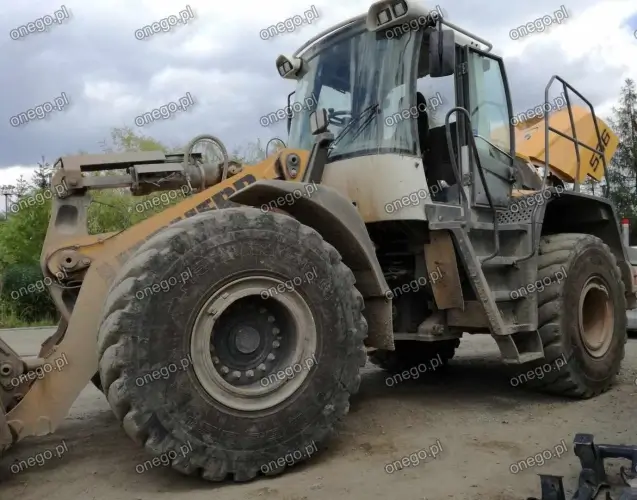 Need help with DPF/SCR? We are the experts!